Join Us On Instagram and Facebook For Exclusive News & Deals!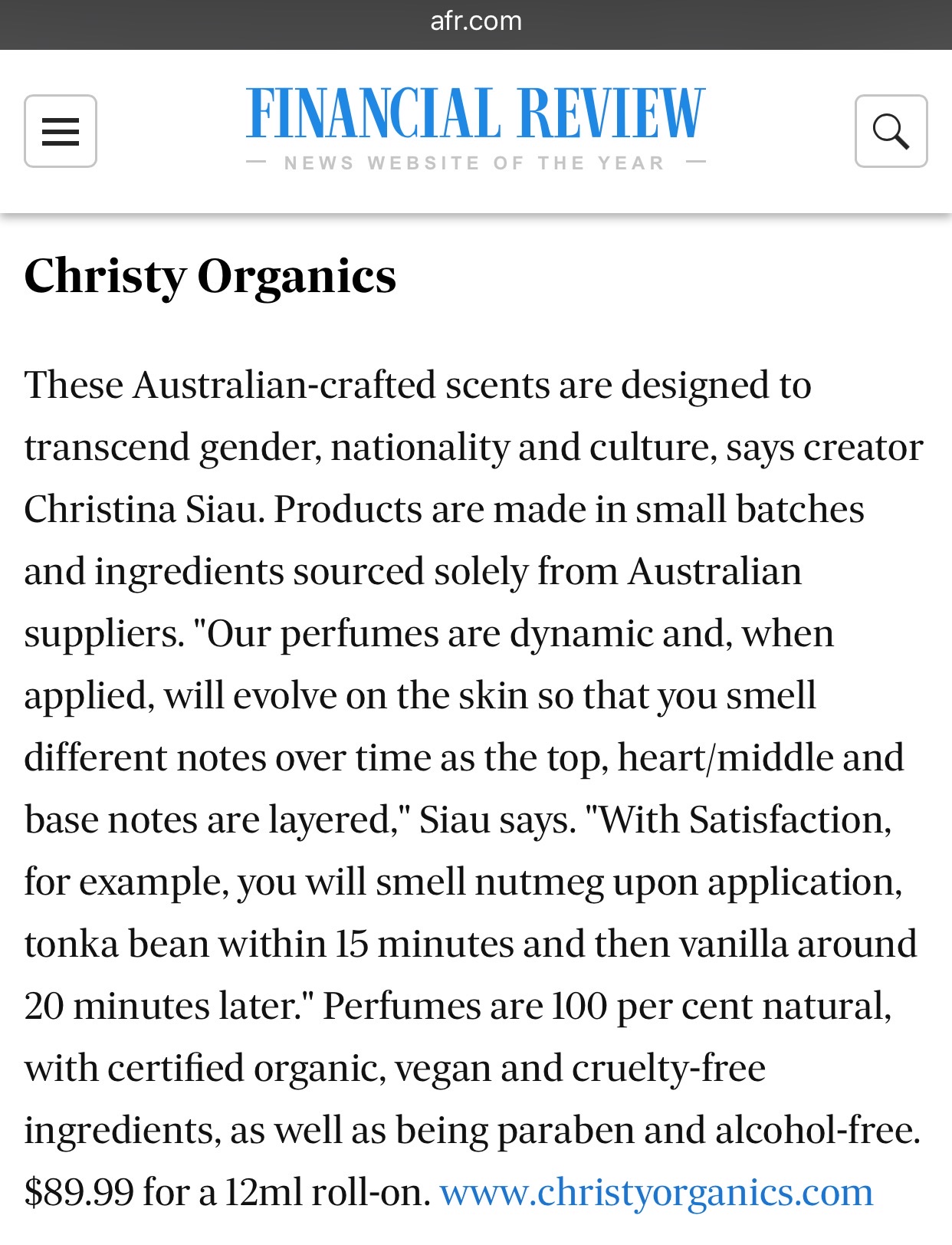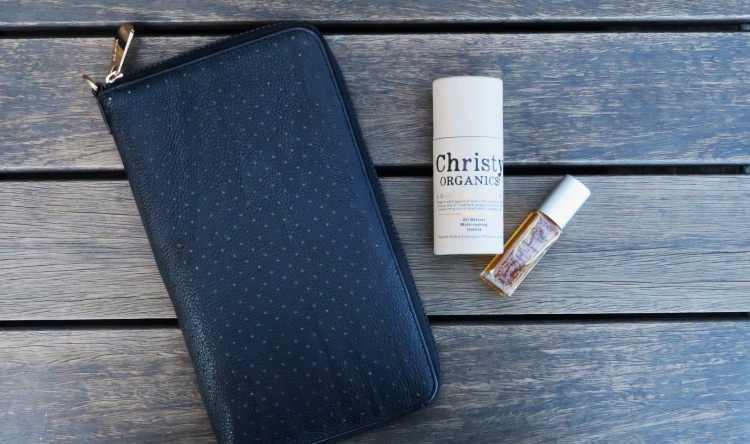 Vegan Beauty Review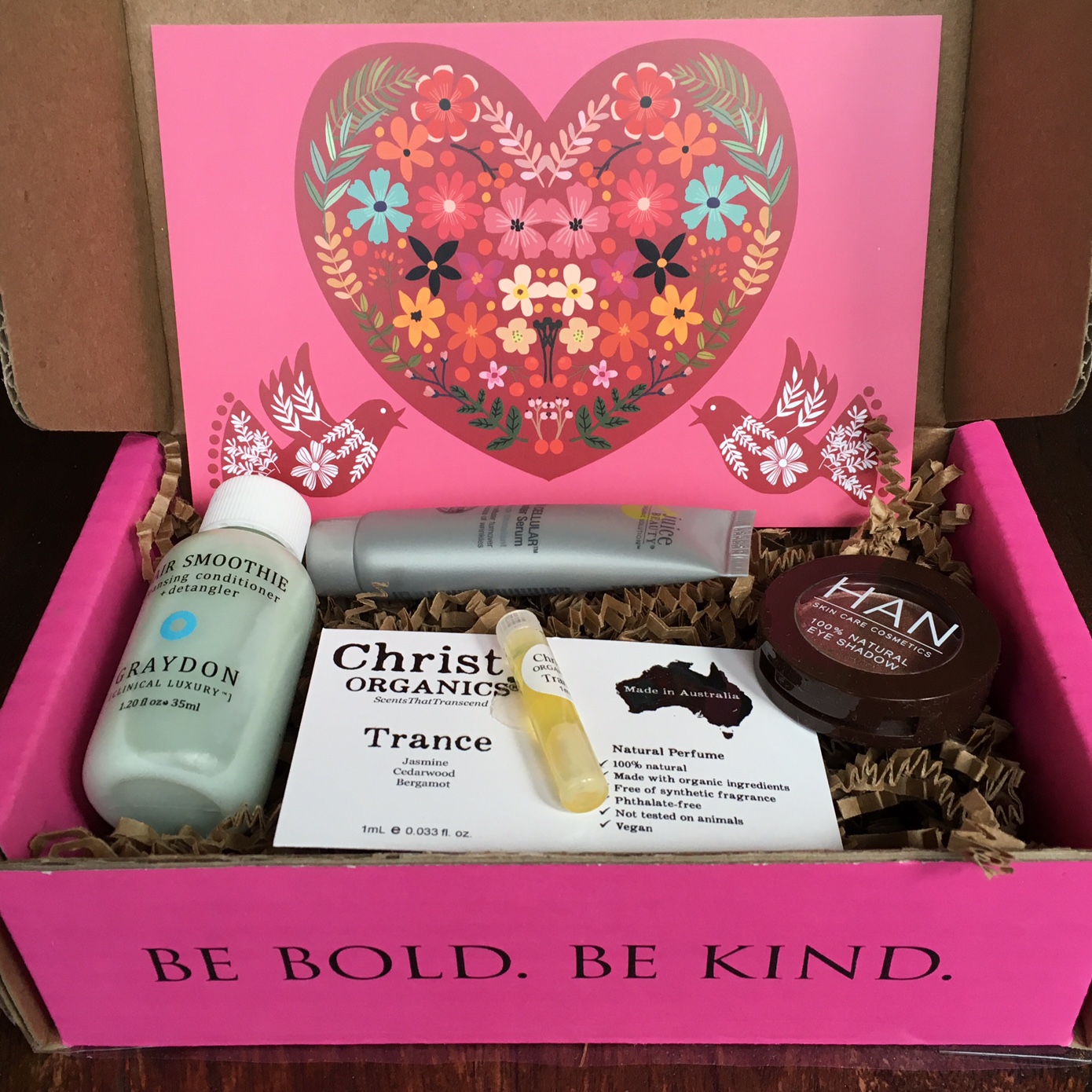 "This completely natural and organic perfume/essential oil blend of jasmine, ylang ylang, rose, cedar wood, bergamot, and vanilla in a jojoba base is intoxicating! I've tried a ton of vegan perfumes over the years, and this has got to be up there as one of my faves. I'm so bummed I can't have you guys scratch and sniff the screen… it's yummy, sweet, floral, romantic… reminds me of spring and love and baby bunnies and sunshine and happiness… and, well, everything lovely." - By Sunny
The term "fragrance" or "parfum" on a cosmetic ingredients list usually represents a complex mixture of dozens of chemicals. Some 3,000 chemicals are used as #fragrances. Fragrance is an obvious ingredient in synthetic perfumes, colognes, and deodorants, but it's used in nearly every type of personal care product.
Read about the related health and environmental hazards by independent research on Fragrance and parfum - DavidSuzuki.org
Seven Ways To Enjoy Natural Perfume Oil
Natural perfume made in a base of organic jojoba oil gives a luxurious feel when applied as it has a waxy substance that mimics collagen and melts on the skin. Jojoba oil is often used as a moisturizer for skin and hair as it is anti-bacterial, anti-inflammatory, fungicide (kills or inhibits fungi/fungal spores), antioxidant, healing and non-toxic.

Roll it on your pulse points.

Rub it on the ends of your hair.

Dab a little on your nostrils before meditation or doing yoga.

Dab a little on your hands to make your hands smell great.

Dab a little on a tissue or cotton swab and put it in your handbag to make the inside of your bag smell nice.

Dab a little on a tissue or cotton wool and put it in your linen drawer/wardrobe to make your linen/clothes smell great.

Dab a little on a tissue or cotton wool and put it under your pillow cover and let the scent transports you to another world.

Save the jpg file (image below) to your device for reference and enlargement.
How To Apply Perfume Oil (Roll-On)?
DISCLAIMER - The information contained on this page and website is intended to be educational and not for diagnosis, prescription, or treatment of any health disorders or substitute for professional medical/healthcare advice.  The business and its owners are in no way liable for any misuse of the information or the products.